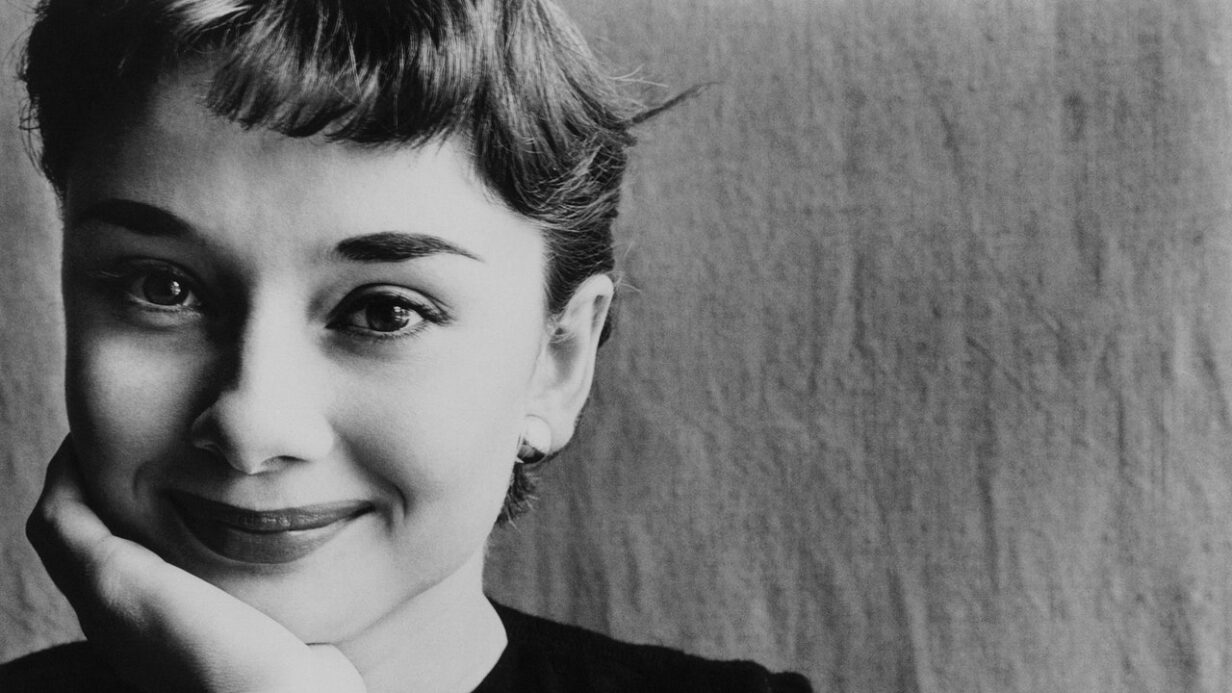 Only the Lonely
Leading up to a Christmas festive period, the BBC appealed through a series of adverts on the television about remembering the Lonely this Christmas. The strap line was that "Everyone Needs Someone" and that is certainly true.
The famous Hollywood actress Audrey Hepburn once said "When you have nobody you can make a cup of tea for, when nobody needs you, that's when I think that life is over."
Loneliness is an awful thing to deal with, particularly for families around Christmas and the New Year. There are many lonely people out there.
Maybe someone lying in a bed of sickness longing for somebody to phone or visit them, just to engage in a meaningful conversation or to receive a word of encouragement that would lift their spirits.
In the Bible, the Apostle Paul found himself as a maximum security prisoner in a lonely Roman prison cell waiting to be sentenced to death by the Emperor Nero.
What was his crime? Preaching the Gospel message of salvation through grace alone, found in the person of the Lord Jesus Christ.
But Paul did mention one man who took the time and made the effort to come and visit him in his lonely state. How Paul appreciated these visits. The man's name was Onesiphorus.
Paul wrote in 2nd Timothy Ch 1 v 16-18 "The Lord grant mercy to the household of Onesiphorus, for he often refreshed me, and was not ashamed of my chain. But when he arrived in Rome, he sought me out very zealously and found me. The Lord grant to him that he may find mercy from the Lord."
One of the modern bible translations puts it "May the Lord bless Onesiphorus and all his family, because he visited me and encouraged me often. His visits revived me like a breath of fresh air!"
Very little is known about the man Onesiphorus and he certainly wouldn't be one of the better known Bible characters, but Paul appreciated his visits and kind encouragement.
Perhaps there is someone who we know today that we could share a word of encouragement with? An email that we could send? That letter we could write? Maybe a visit we could make or a door that we could knock on? Who knows the impact that it will make or the value it will have on that lonely person? The onus is upon us to seize the initiative and to simply make the effort.
Thinking about Audrey Hepburn's words and the BBC's strap line for their Christmas appeal, is it not true that everybody needs somebody?
Life does not need to be a mere existence and without purpose because there is a God who loves us more than we will ever know and is "A friend who sticks closer than a brother." Let's make it a resolution to befriend someone, putting it into practise this very day. Go on, what are you waiting for?