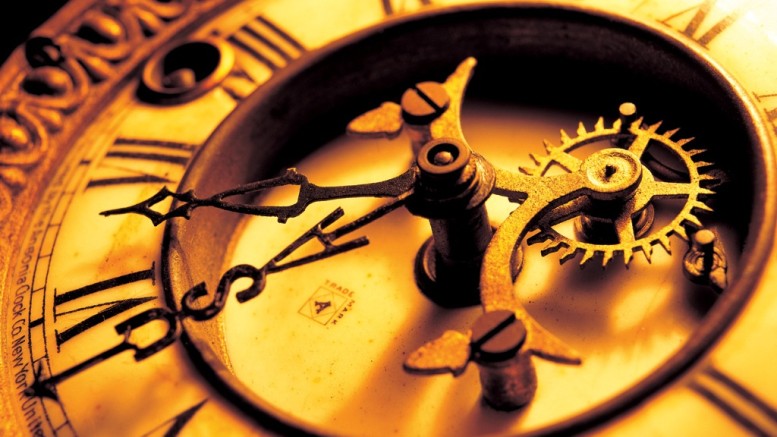 Understanding the Time
A recent front page newspaper headline stated "Schools Axe Old Clocks As Kids Can't Tell the Time." A teacher told a conference that the traditional clock was being replaced by digital ones because A-level and GCSE pupils complained that they couldn't read clock faces in exam halls.
This disclosure at a recent Partners in Excellence Conference in London was backed up by other teachers who revealed the same discovery. I can remember back in my primary school days of Woodvale and Forthriver, while as a pupil there being taught the time on an analogue clock and how to draw the hands on a clock face at the hour and half hour points. Who remembers those days?
But apparently experts say that many lose the skill simply because there are so few traditional clocks in the home. No wonder Tory MP Rob Halfon, who is the chair of the House of Commons Education Committee, said "This should be an alarm call." I don't think that too many of us would disagree. Being able to tell the time and understand it is very important.
Thinking about clocks, it was in 1947 that a group of nuclear scientists got together and created what was called "The Doomsday Clock." It was a clock showing just how close humanity was to a global catastrophe. Since 1947, the minute hand on the clock varied in relation to the midnight hour.
The original setting of the Doomsday Clock in 1947 was seven minutes to midnight. Scientists have according to Wikipedia, moved the midnight hand backward and forward 23 times since then, depending on the current state of international affairs. As of January 2018, the clock is set at two minutes to midnight, due to global threat of nuclear war, the United States not being involved in world leadership roles and climate change.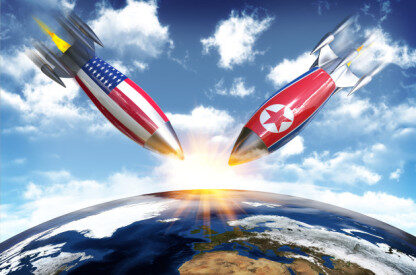 Unlike the Doomsday Clock, God's divine prophetic clock doesn't move back and forth on the seriousness of world events. The Lord Jesus Christ himself said that God has a day and an hour for the second coming.
Matthew Ch 24 v 36 says "But of that day and hour no one knows, not even the angels in heaven, but my father only." Dr David Jeremiah writes "God's clock is counting down toward a final moment and every tick of the clock brings us closer to the day when Christ sets in motion events leading to the end of this age."
The question is, are we ready for that day? Having an understanding of the prophetic time that we currently live in is as important as naturally teaching our children the time because of the eternal stakes involved.
The Bible does have a lot to say concerning time. King Solomon wrote in Ecclesiastes Ch 3 v 1-2 "To everything there is a season, a time for every purpose under heaven: A time to be born, and a time to die."
Those words became an international hit in late 1965 when it was adapted by the American folk rock group The Byrds making it to the top of the charts.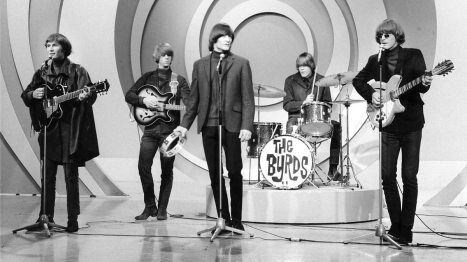 It would do no harm to take these words on board and to make sure at this season in our lives, that we can 'tell the time' and know that we are ready for the Second Coming of the Lord Jesus Christ.