Everyone is Welcome
The Welcome Evangelical Church hosts a full range of services for our members, guests, and visitors. Our doors are open to all and we truly mean that 'everyone is welcome'!
Please find information on the events and church life at Welcome Evangelical below. Feel free to contact us if you have any questions, especially regarding schedule changes due to the ongoing pandemic. You can also view an interactive map to help you find our meeting hall in Cambrai Street, Belfast.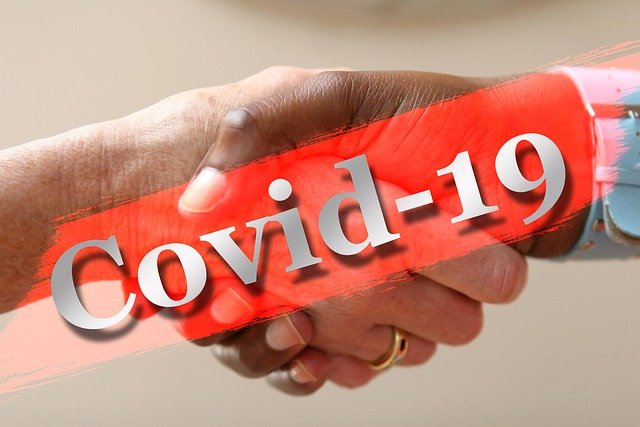 COVID-19 Updates - Updated 6th May 2021
All Sunday morning services are currently taking place
Other services will resume in May 2021
SUNDAY WORSHIP
& COMMUNION
A warm welcome awaits you at our Sunday morning service which begins at 11.30am and finishes at 12.30pm. The Breaking of Bread service follows until 1pm.
BIBLE STUDY
& PRAYER
Our Bible study and prayer meeting happens each Tuesday evening between 7.30-9pm.
CHRISTIANITY
EXPLORED
This introductory course opens the Bible to new believers and those considering God and Christianity.
SENIOR CITIZENS
COFFEE MORNING
The senior citizens of Welcome Evangelical meet every Wednesday morning at 10.30-11.30am.
HOUR OF
PRAYER
Join with us every Thursday morning between 11.00-12.00am to share our prayers with the Almighty.
Want to get involved? You're WELCOME
Sunday Morning Worship & Communion
Our Sunday morning worship services are just that - a time to worship our Creator who sent His Son to redeem us.
Everyone is welcome to join us and if you have any special requirements, please contact us beforehand so that we can accommodate your needs.
All of our worship services are now broadcast LIVE on YouTube. Visit our channel to join our online congregation.
Sunday Evening Courses
What's the best news you've ever heard?
Was it surprising? Did it change the way you think? Or was it something you wanted to be true but didn't dare hope?
Christianity Explored answers some tough questions regarding the Christian faith. Learn real-life stories from others on this path and discover who Jesus is and why we hope in Him.
This service will begin soon. Please contact us if you are interested in joining.