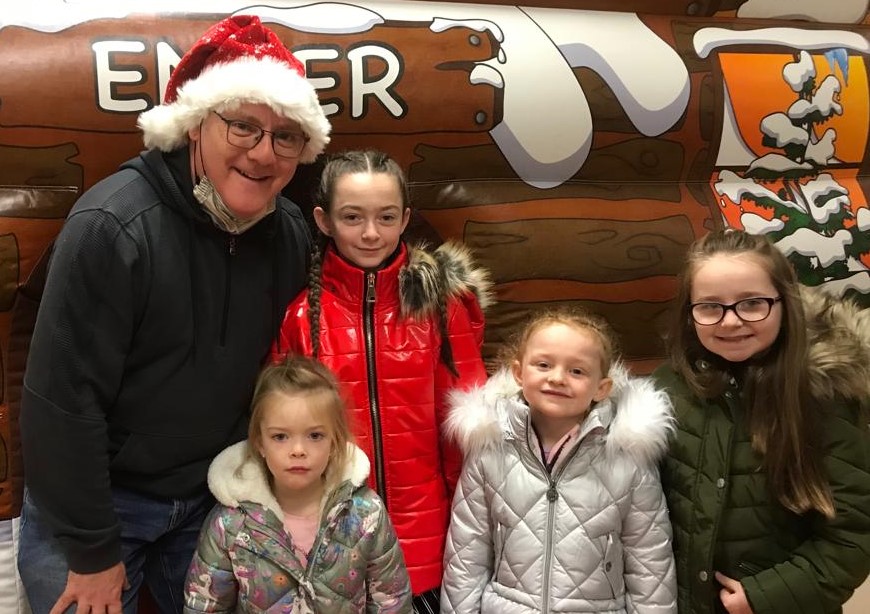 Christmas Fair in the Amy Carmichael Centre
Everyone gathered together for a fun-filled time. The children were visited by a very special guest with a while beard and a red hat!
All proceeds went in aid of a charity called
Aching Arms UK
that support families who have been bereaved by the loss of a baby. We have managed to raise over£1,000 so far. A great effort on what was a really busy few hours.
Thank you to everyone who attended and donated to such a worthwhile cause.