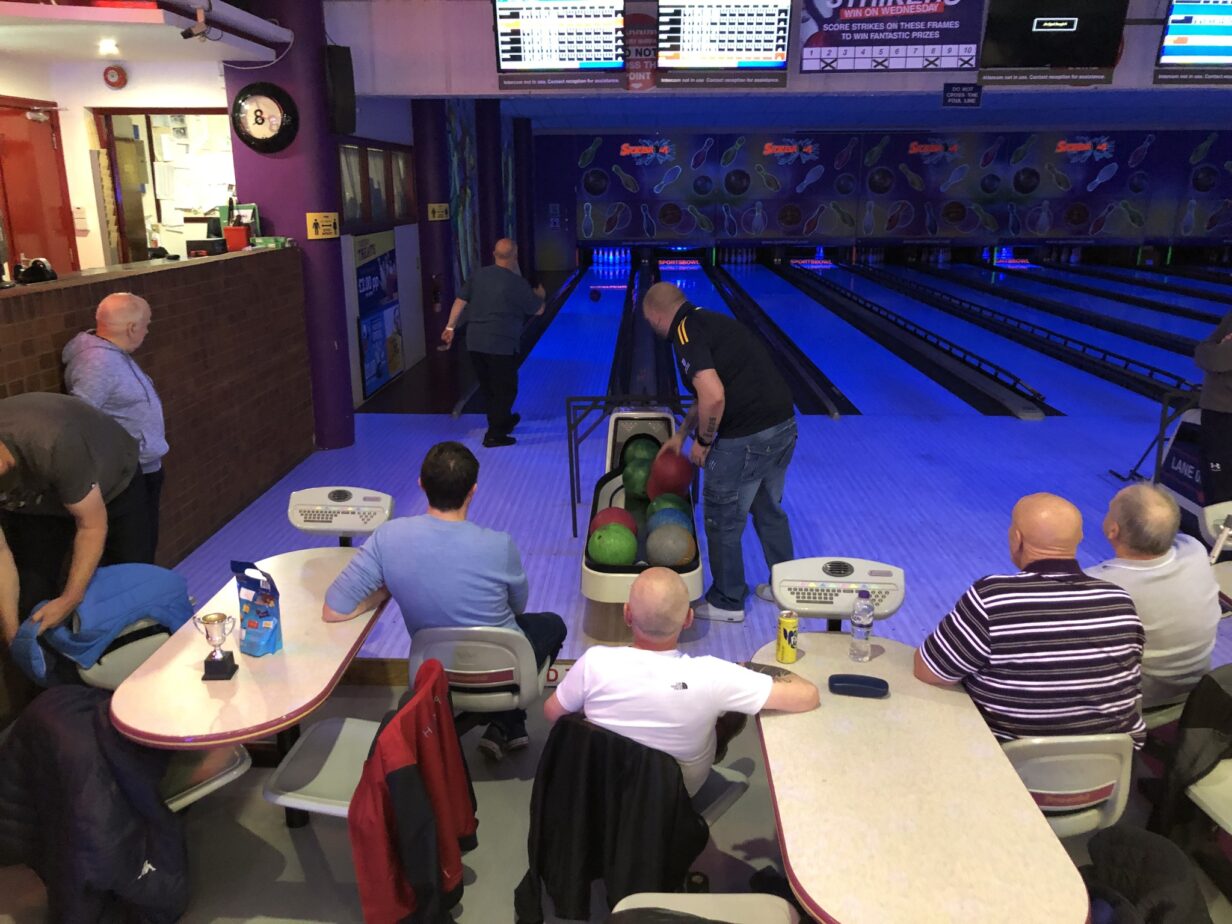 November 2022 Recap
"Praying always with all prayer and supplication in the Spirit, being watchful to this end with all perseverance and supplication for all the saints— 19 and for me, that utterance may be given to me, that I may open my mouth boldly to make known the mystery of the gospel." (Ephesians 6:18-19)
November at the Welcome has been an eventful month with lots of different activities taking place and a few unexpected hurdles, yet we have continued to proclaim the Gospel.
On the first Tuesday in November Pastor Jonathan finished our Teaching Tuesday series on Ephesians. A few days later he tested positive for Covid, but we are thankful to God for a speedy recovery.
For the first two Sundays in November the evangelist John Weir was our visiting speaker. John shared his testimony at Reach Out and everyone really appreciated John's ministry. Pastor Jonathan returned to continue our Sunday series on the Life of Moses and started a new Teaching Tuesday series called "Portraits of Patriarchs." The final Tuesday in November Jackie Roberts joined us again to speak about David's Tabernacle.
As the usual ministries of Thrive, Friday Night Club, Kids Reach, Senior Citizens and Prayer Time continue, November saw a new ministry run in the church for 3 weeks called Hope Explored. Taking place on 3 consecutive Sunday nights a group met together to think about the hope, peace and purpose Christ can bring to life.
Band of Brothers met together on Thursday 10th November. There was a great time of fellowship and conversation as the men went bowling at the Sportsbowl followed by coffee at Tim Hortons.
Pastor Steve had opportunities to take assemblies in Forth River, Glenwood and Springfield Primary Schools. He also spoke at Belfast High CU and Boys Model SU while continuing to be involved with mentoring and SU in Integrated College Glengormley.
Ritchie Orr was our only baby dedication in November, and we pray that at a young age he would trust in Christ.
It's great for us to be saved and for us to proclaim Christ to all ages!