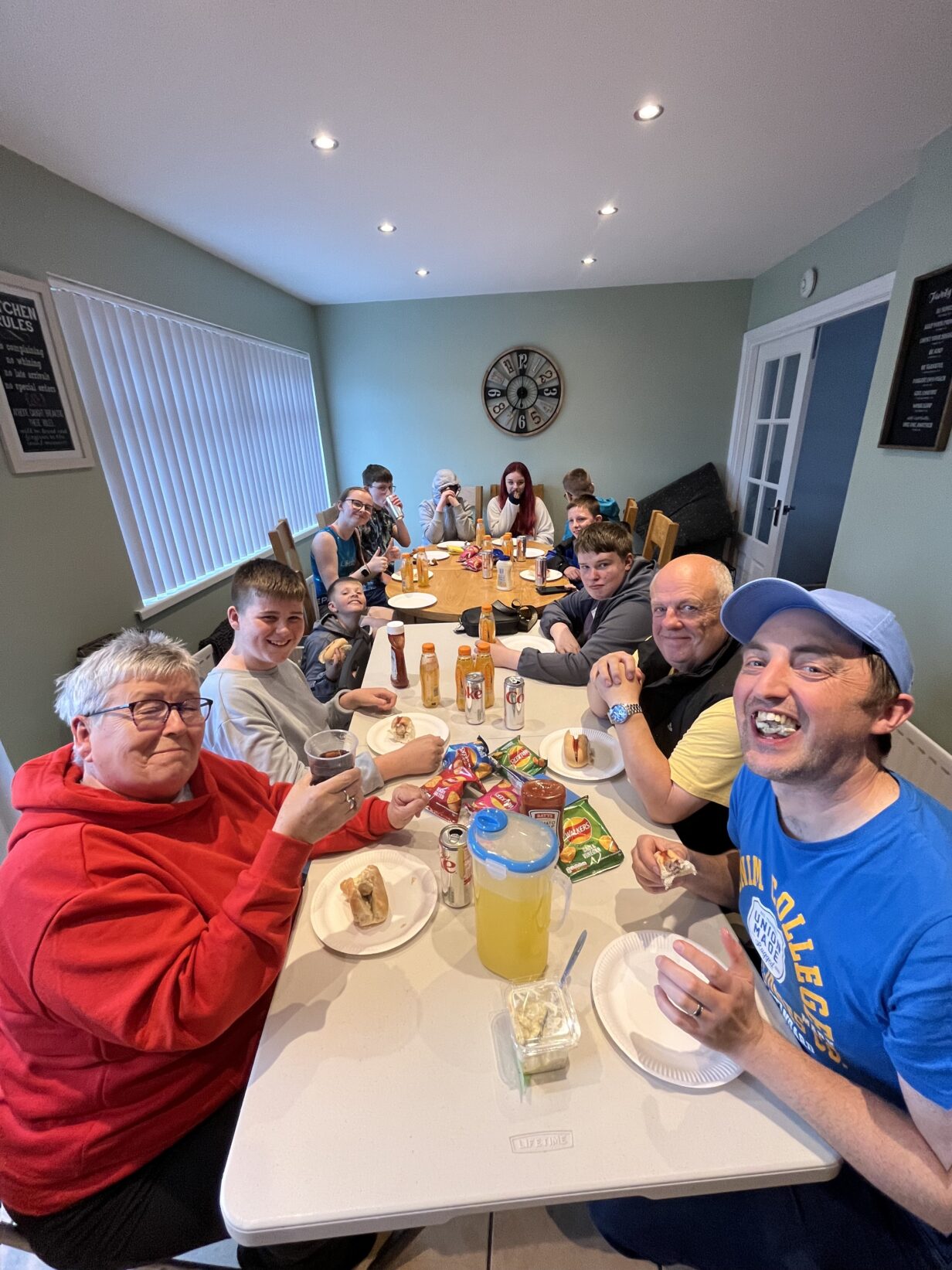 Thrive Day Away- North Coast
Thrive had a great day away at the North Coast on Saturday 29th July. The day began with a picnic lunch before the torrential rain and walk in Portballintrae. Thrive then travelled to Curry's Amusements in Portrush with the young people's favourite ride being Aqua Valley. Due to the weather the decision was made to return to Pastor's Steve's house for a BBQ before heading back to the church!
Everyone really enjoyed themselves and thanks to Jackies Quality Meats for supplying the food! If you haven't seen the photos, check them out on the Welcome Youth Facebook Page.