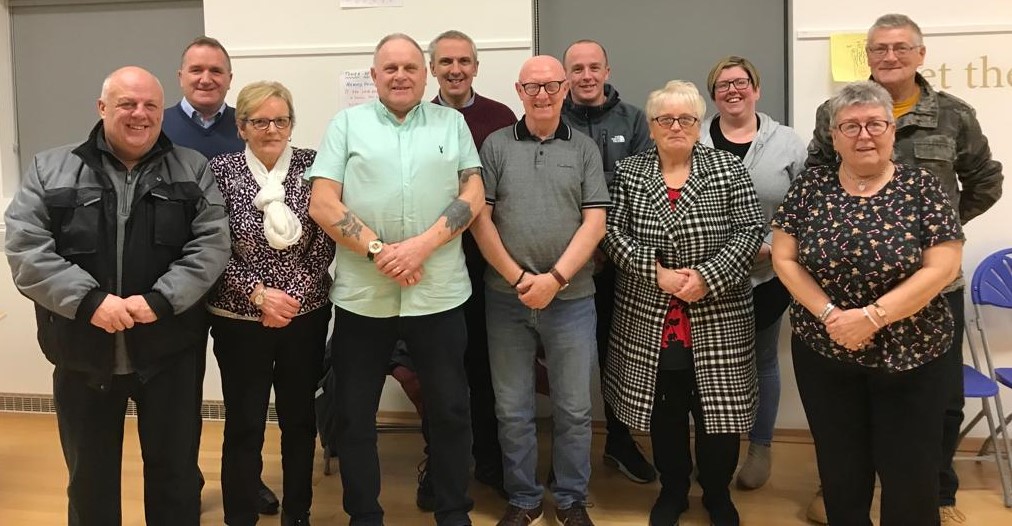 Life Explored at the Welcome
After the success of the 'Christianity Explored' course, the Welcome Evangelical Church invited Mark Armstrong back to deliver the next in the series - 'Life Explored'.
The course seeks to answer the essential question 'What is the best gift God could give you?'
Beginning on 7th November 2021, a group met in the Amy Carmichael centre each Sunday evening for seven weeks to participate in the Life Explored sessions. The discussions aimed to open hearts, minds, and mouths to ask questions. The sincere and honest nature of the events offered a perfect way to feel accepted at all times which was a benefit to everyone who attended.
The Welcome would like to run similar courses in 2022 so if you are interested in attending please contact us.