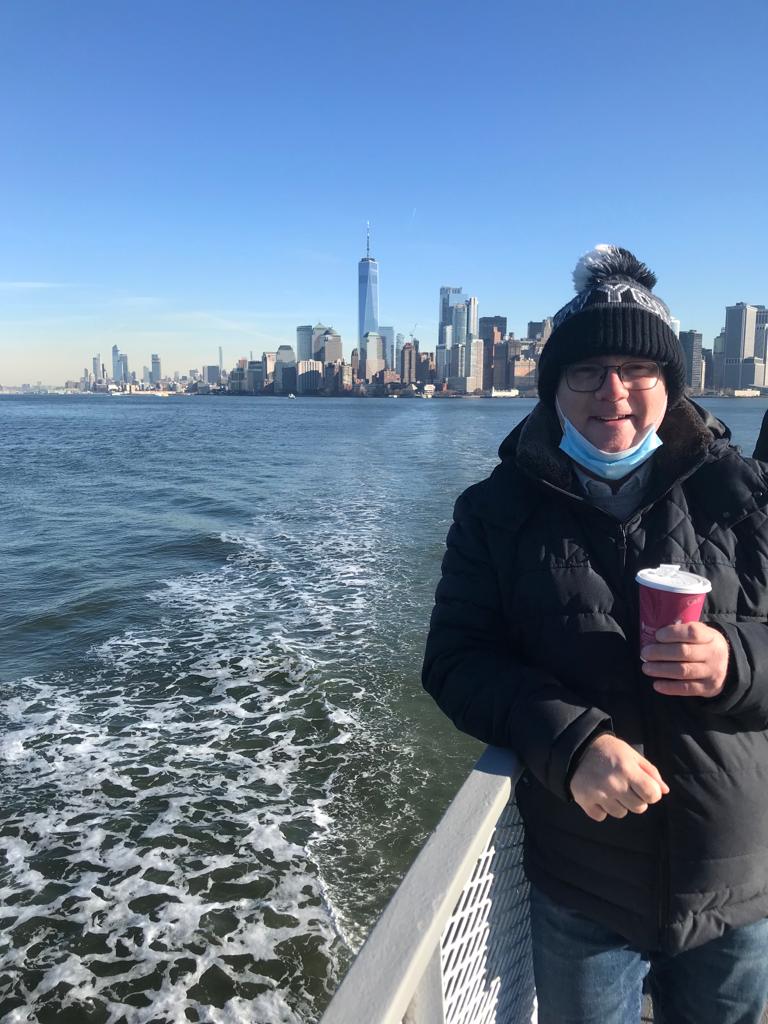 A Welcome Respite to the Big Apple
Pastor Clarke recently returned from a well-earned holiday - or more fittingly, vacation - to New York, USA. He and his son Joel and two friends made the trip to see some of the wonderful sights the metropolis has to offer. The Pastor commented:
It was an experience to bike ride around Central Park on a clear day and in the snow. Absolutely beautiful! Visiting places like the Rockefeller Centre, Empire State Building, 9/11 Museum, Statue of Liberty, the High Line, and the newest building called 'The Edge' let us fully appreciate the architecture. It was a full-on yet relaxing time!
The Welcome is blessed to have everyone home safe and sound...although it didn't nearly work out that way. The return flight was cancelled due to heavy snow!