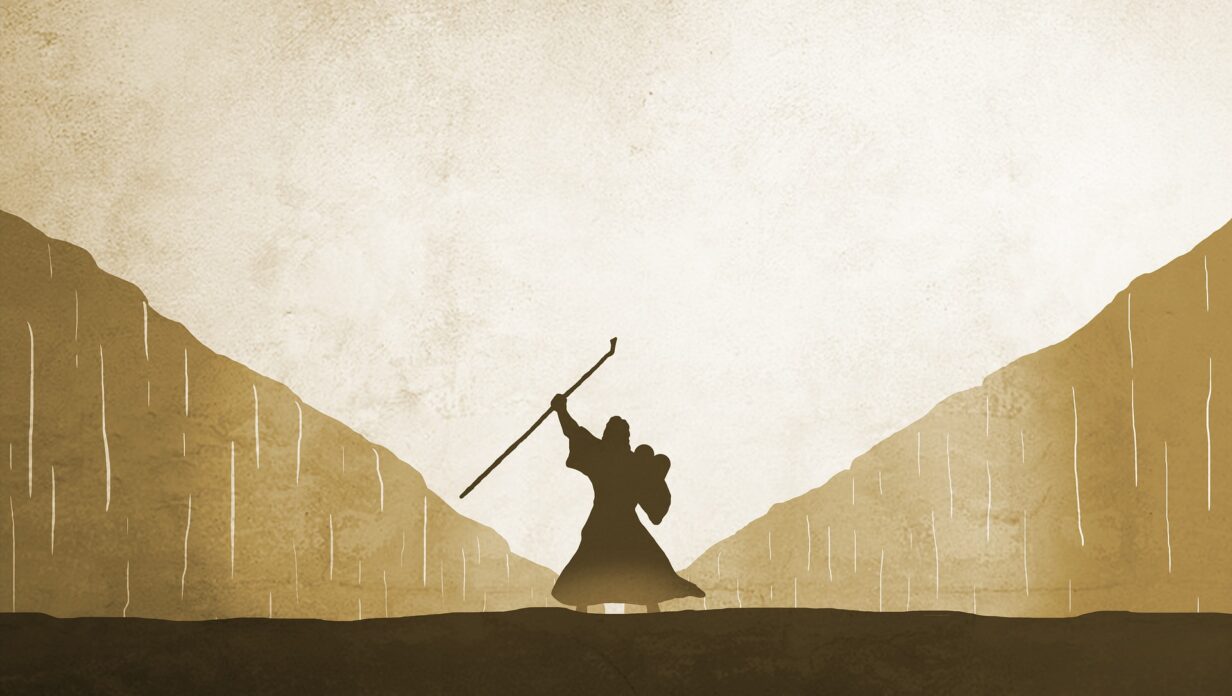 Life of Moses Bible Series Begins
Pastor Clarke will start a new sermon series on Sunday morning based on the life of Moses. Be sure to join us to hear how the man of God's life shaped Scripture and how it can influence us today.
Also, don't miss out on the final few weeks of Pastor Clarke's Prophetic Series each Tuesday evening.